WORKPLACE BULLYING AWARENESS AND PREVENTION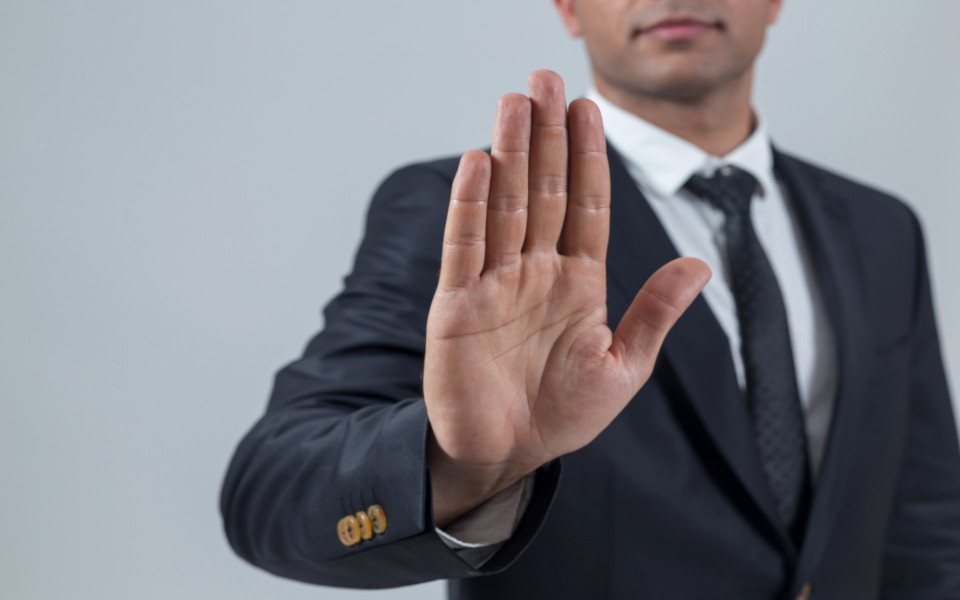 Delivery:
Face to face or Virtual
Duration:
Full Day
Maximum Participants:
15
Recommended for:
Staff, managers and leaders
Fully Pre-qualified on:
buy.nsw Supplier Hub, VendorPanel and AusTender
Boost positive workplace culture in your organisation
Support your team to recognise and eradicate workplace bullying. By improving awareness of workplace policies and procedures participants will acquire strategies around how to act on, report and seek help for bullying behaviour.
Designed and delivered by a facilitator who has worked in the Human Resources, Industrial Relations and Professional / Ethical conduct fields for over 25 years within NSW Public Sector, this workshop explores the latest legislation and strategies to address workplace issues. Content includes how managers can model ethical behaviour and set expectations for workplaces and professional behaviour.
Upon completion of this workshop, participants will be able to:
Understand legislative provisions and policies
Recognise what constitutes bullying behaviour, harassment and discrimination – how they differ and what they can look like
Understand consequences of bullying and harassing behaviour
Develop strategies to prevent workplace bullying
Know and where to report workplace bullying incidents and behaviour
Understand how bullying behaviour impacts people and work culture
Analyse the roles/responsibilities and implications of people who actively and passively participate
Understand NSW law and public sector policies
Outline consequences and implications for individuals, organisations and stakeholders
Take away practical preventative steps to boost awareness and positive behaviours in the workplace
"Workplace bullying costs Australian employers between $6 – $36 billion dollars every year when hidden and lost opportunity costs are considered" (Australian Human Rights Commission). Improve workplace culture and employee wellbeing at your organisation.
NSW CAPABILITY FRAMEWORK ALIGNMENT
Personal Attributes
Relationships
Results
RELATED WORKSHOPS ALSO AVAILABLE:
Leadership and Management
Communication Skills
Workplace Misconduct Investigations
Introduction to Positive Psychology
The training was professionally delivered and the trainer displayed a depth of real life experience. I would highly recommend this workshop.
For more information contact us on 02 9844 2966 or This email address is being protected from spambots. You need JavaScript enabled to view it..