Training and Coaching Solutions

Training and Coaching Solutions has been providing highly targeted, specialised training services for the government sector since 1991 and was acquired by talkforce in 2018. Each of our courses has been thoroughly researched, developed and written by experienced facilitators to ensure the best possible outcomes for participants.
Over the years we have developed and customised a comprehensive catalogue of training workshops to assist Government Agencies achieve optimum outcomes for their employees. All our programs seek to boost the capability and confidence of individual and teams, helping participants to reach their potential.
To view the full catalogue of Training and Coaching Solutions programs, please click here.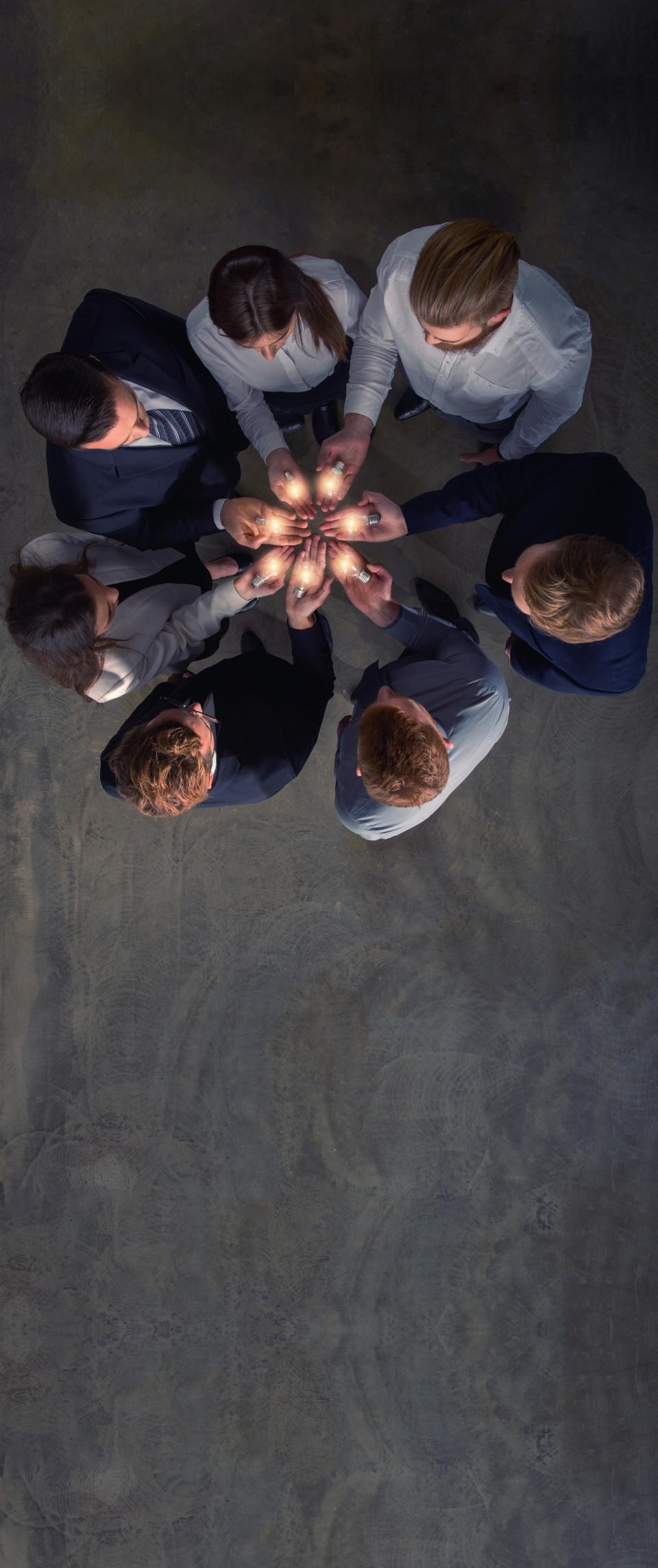 talkforce

Training and Coaching Solutions is part of talkforce, a dynamic people development company which offers a range of Leadership, Communication, Coaching, Facilitation and Training services across a broad range of industries and organisations. For over 30 years talkforce has been focused on advancing the communication and leadership skills of people in the workplace through innovative, researched and progressive learning methodologies.
Training and Coaching Solutions is able to draw on this broad based experience and wealth of content to support the programs that it delivers which results in better outcome for all participants.
The talkforce website can be found here.