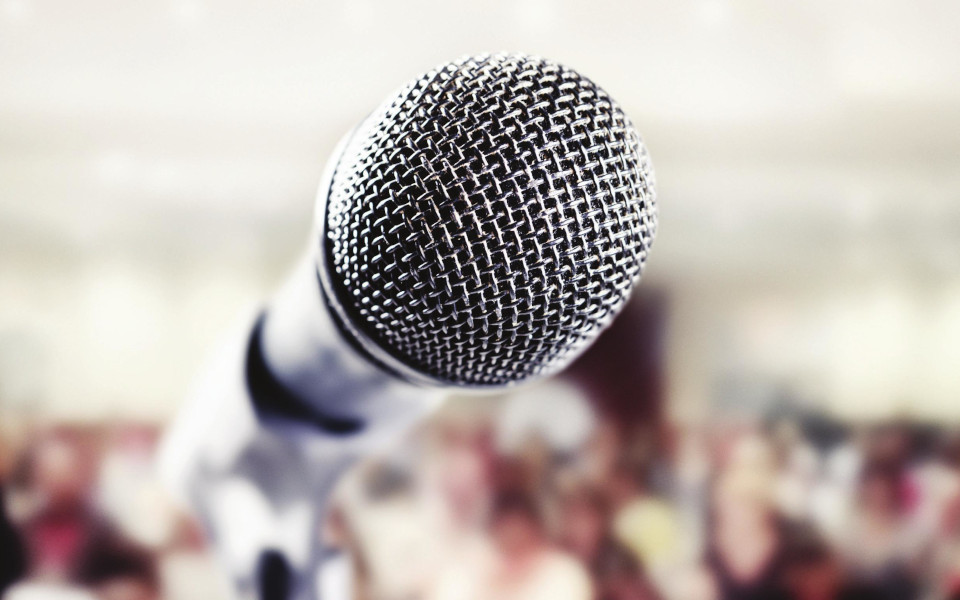 Delivery:
Face to face or Virtual
Duration:
Full Day
Maximum Participants:
10
Recommended for:
Senior Managers who are charged with representing the organisation to the media
Fully Pre-qualified on:
buy.nsw Supplier Hub, VendorPanel and AusTender
Gain insight to the media and experience an interview situation
Learn how the media works, how to prepare for media interviews and recognise the media 'traps' and how to avoid them.
This intensive tailored workshop is delivered by an experienced journalist and provides participants important insights into the media and an opportunity to experience real-life interview situations. Interview practice will build confidence and provide valuable feedback.
Upon completion of this workshop, participants will be able to:
Understand how the media works
Understand the demands of different media – print, radio, television and online
Learn how to be "good media talent" that the media will turn to time and time again
Plan an interview
Decide when to speak and when to say nothing
Be more proactive in approach to spreading your message throughout the media
Take greater control of media interviews
Prepare for handling more difficult media situations
Effectively deliver your message
Understand delivery skills including dress, voice and how to look good on camera
Identify and handle different media strategies
Recognise interview strategies and how to handle them
Handle and manage a press conference
Practice and improve their skills in realistic interview exercises
REPRESENT YOUR ORGANISATION WITH CONFIDENCE AND DELIVER THE MESSAGE YOU PLAN TO
Gain confidence and ability in handling professional media questions in a pressured situation.
NSW CAPABILITY FRAMEWORK ALIGNMENT
Personal Attributes
Relationships
Results
RELATED WORKSHOPS ALSO AVAILABLE:
Leadership Development
Effective Communication
Presentation Skills
The content was insightful and relevant. Having an experienced journalist as the trainer made all the difference.
For more information contact us on 02 9844 2966 or This email address is being protected from spambots. You need JavaScript enabled to view it..