INTRODUCTION TO LEADERSHIP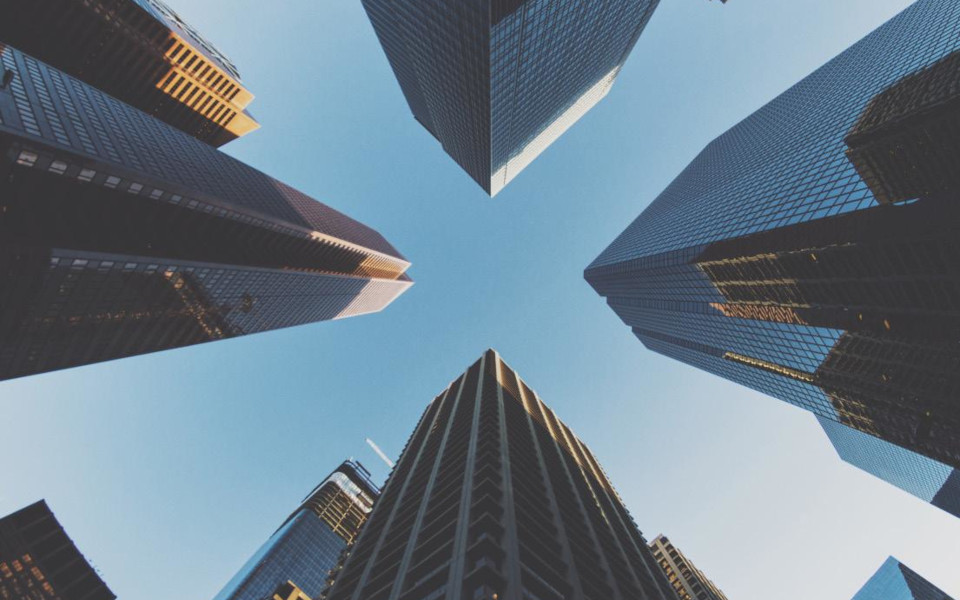 Delivery:
Face to face or Virtual
Duration:
Full Day or two Half Day sessions
Maximum Participants:
12
Recommended for:
Developing, High-potential, Emerging leaders and new managers
Fully Pre-qualified on:
buy.nsw Supplier Hub, VendorPanel and AusTender
Realise the leadership potential within your teams
This clear, structured workshop introduces participants to leadership fundamentals and enhances the skills of people seeking management and leadership roles by increasing their understanding of influence, authority and leadership.
Beginning with an introduction to the theory, practice and ideals of leadership, the workshop opens up to discussions on best practice leadership, supported by activities and practical exercises, designed to enhance the leadership and learning processes of people and teams. The material has been prepared for public sector employees for success in their first steps as leaders within their organisation.
Upon completion of this workshop, participants will be able to:
Understand leadership characteristics and competencies
Identify different leadership styles
Build confidence in using a range of leadership tools and strategies
Engage people and teams to help them achieve desired outcomes
Develop self-awareness, recognising how others experience leadership
Work with others towards goals
Develop trust within teams
Understand and use Emotional Intelligence
Reflect on individual values as part of a leadership style
Develop coaching and feedback skills
Build a personal leadership development plan
PREPARE NEW LEADERS FOR SUCCESS
Encourage and develop new leaders in your team, build confidence and accelerate individual learning to improve performance across the organisation.
NSW CAPABILITY FRAMEWORK ALIGNMENT
Personal Attributes
Relationships
Results
People Management
RELATED WORKSHOPS ALSO AVAILABLE:
Leadership and Management
Senior Leadership Development
Influencing Without Authority
Effective Coaching and Mentoring
Engaged trainer and thorough explanation of content.

HPCA
For more information contact us on 02 9844 2966 or This email address is being protected from spambots. You need JavaScript enabled to view it..