MANAGING FOR GOOD PERFORMANCE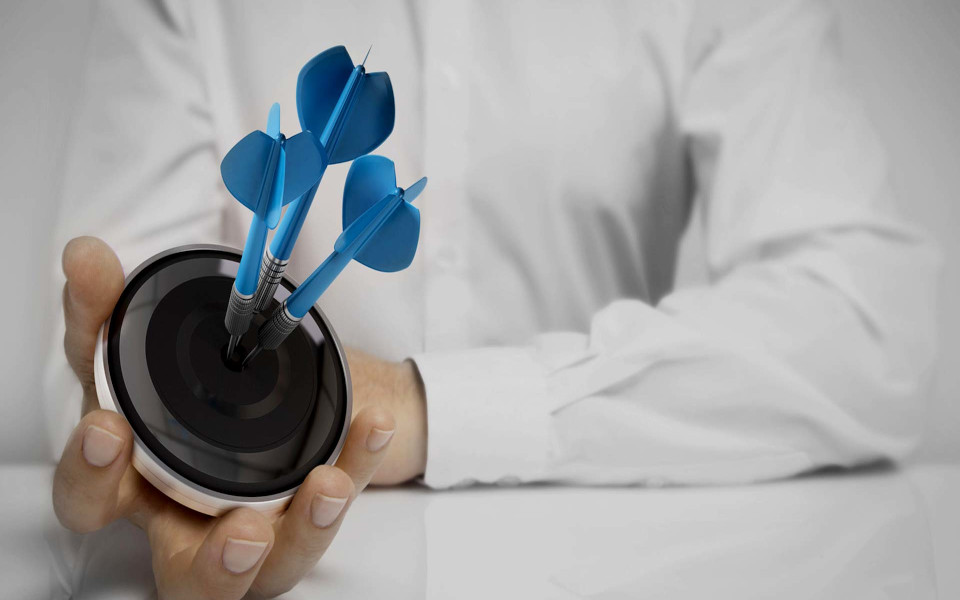 Delivery:
Face to face or Virtual
Duration:
Full Day
Maximum Participants:
12
Recommended for:
New or current supervisors and managers
Fully Pre-qualified on:
buy.nsw Supplier Hub, VendorPanel and AusTender
Build confidence in how to address unsatisfactory performance and workplace behaviour
Designed for new or current supervisors and managers who want to build their confidence in dealing with the day-to-day supervision of staff and learn how to address unsatisfactory performance and behaviour issues.
Through a range of practical activities and case studies, this workshop includes information and discussion around providing objective feedback under a performance development process, managing difficult conversations and addressing unsatisfactory performance and/or behaviour.
The content incorporates the principles of the Public Service Commission "Performance Development Framework".
Upon completion of this workshop, participants will be able to:
Gain confidence in managing both new and long-term employees
Understand the benefits of using a Performance Cycle
Identify organisational factors to consider when managing employee performance
Address day-to-day and minor workplace issues
Understand principles of feedback workplace counselling techniques
Manage difficult conversations positively and productively
Through the exploration of case studies – explore converting the learning into practice
ENSURE YOUR ORGANISATION THRIVES
Effective management of day to day issues and challenges will create a more productive workplace for all team members.
NSW CAPABILITY FRAMEWORK ALIGNMENT
Personal Attributes
Relationships
Results
People Management
RELATED WORKSHOPS ALSO AVAILABLE:
Conducting Difficult Conversations
Effective Communication: Understanding Self and Others
Leadership Development
Very informative and addressed real life situations and how to deal with them. Clear and concise, the experience of the trainer was evident.

RMS
For more information contact us on 02 9844 2966 or This email address is being protected from spambots. You need JavaScript enabled to view it..